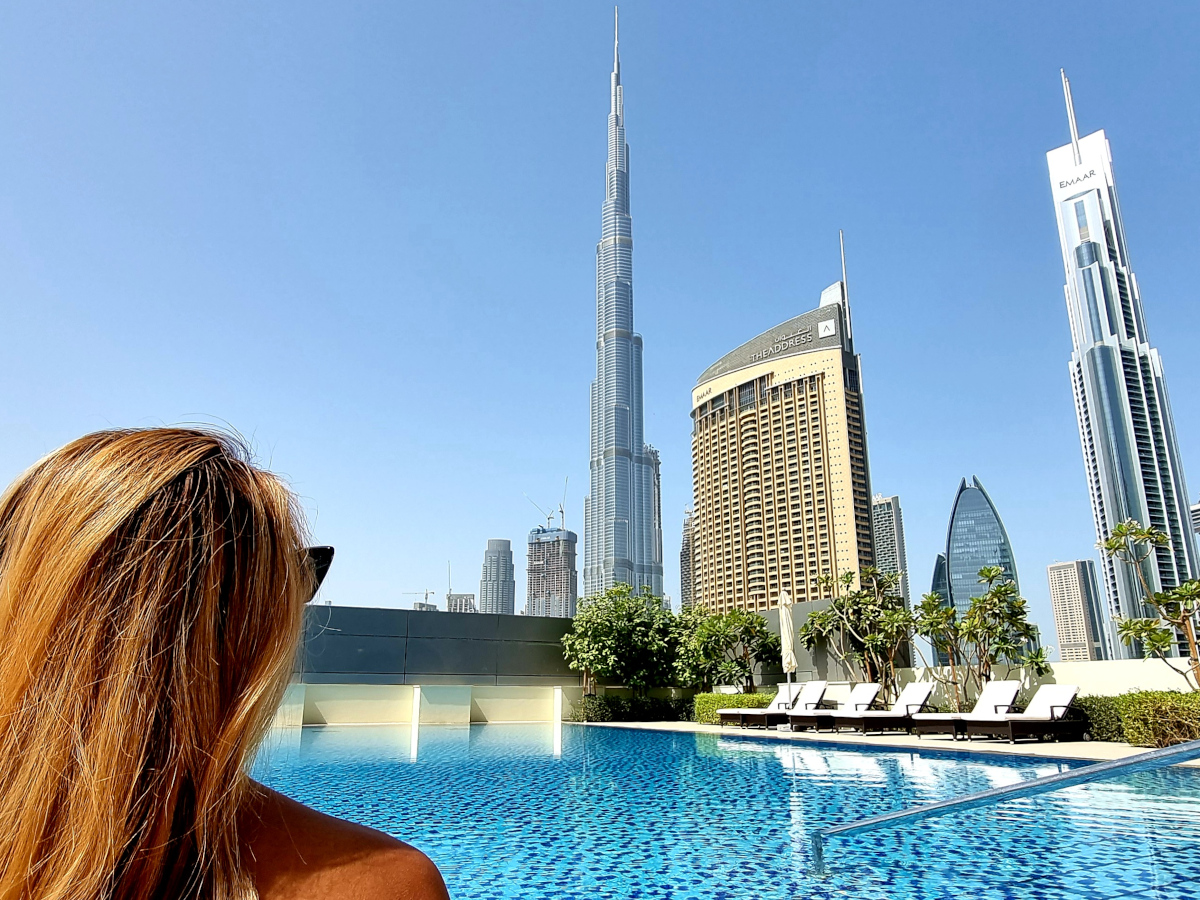 Always on holiday. Always sunshine, always blue sky, ...
See a brand-new, fully furnished 1-bedroom-apartment with a beautiful pool and easy lift access to The Dubai Mall.
We will be there for you on Saturday, 25 September 2021 from 11:00 a.m. to 1:00 p.m. Parking is best in the parking garage at The Dubai Mall Zabeel, P6.
Add this event to your calendar:
If you prefer to play it safe and meet the right contact person, you are welcome to make an appointment.
We have a number of registered investors for properties in Downtown Views. Contact us if you want to sell discreetly.