Thank you for your interest in GxLloyd - Dubai Properties.
My name is Mimi. I will read your message and pass it on to the relevant person asap.
If you are contacting us for an open position please note that we are looking for professionals with a minimum of 2 years experience. It will help, if you include your social media profile(s) in your message. Best will be a link to your LinkedIn profile.
If you want to receive our Newsletter about Dubai Properties via WhatsApp, please mention your WhatsApp number in the message.
Thanks!
Contact Form
News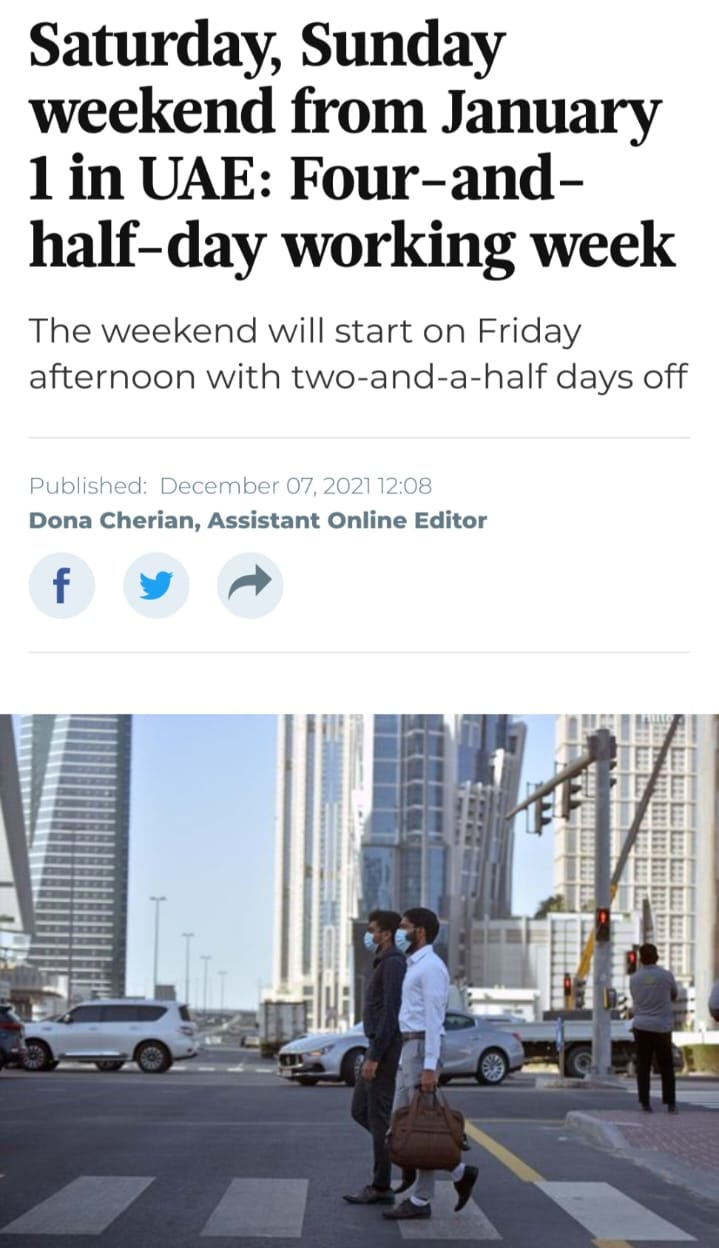 Listings and Requirements
For Sale


Downtown
South Ridge Tower 6
1 bedroom
958ft² (89m²)
Asking: 1.55M
Contact Harry
+971 54 329 7731

Downtown
The Lofts West
1 bedroom
958ft² (89m²)
Asking: 1.325M
Contact Harry
+971 54 329 7731

Town Square
Safi A1
2 bedroom
1,002ft² (93m²)
Asking: 1.15M
Contact Ruan
+971 50 978 1945

Port de La Mer
La Cote
1 bedroom
872ft² (81m²)
Asking: 1.58M
Contact Harry
+971 54 329 7731

Dubai Hills
Club Villas
4 bedroom
3,456ft² (321m²)
Asking: 6.2M
Contact Ruan
+971 50 978 1945

Business Bay
The Pad
1 bedroom
666ft² (62m²)
Asking: 1M
Contact Harry
+971 54 329 7731

Palm Jumeriah
Balqis Residence Apartment
Duplex 
4 bedroom
7,523ft² (699m²)
Asking: 12.5M
Contact Ruan
+971 50 978 1945

Downtown
The Address Dubai Mall
Duplex Penthouse
3 bedrooms + maid's
4,526ft² (420m²)
8.5M Make an offer 
Contact Meike
+971 50 251 0948

Business Bay
Damac Paramount Hotel Apartment
1 bedroom
929ft² (86m²)
Asking: 1.2M
Contact Harry 
+971 54 329 7731



Requirements
Buyers looking for:


Jumeirah Bay
Amalfi
3 br or 4 br
11M cash
Contact George
+971 56 394 6059