Welcome at GxLloyd - Dubai Properties
On the 4 August 2021, Dubai is in Palma!
Future opportunities for a 15 minutes free consultation:
Dubai, DWTC, 12 Sep, Big 5
Dubai, DWTC, 19 Sep at ForexExpo 2021
Dubai, 1 Oct 2021 - Apr 2022, EXPO 2020
Dubai, DWTC, 5 Oct, WETEX 2021
Munich, 11 to 13 Oct 2021 EXPO REAL 2021
Dubai, 13 Oct 2021, CRYPTO EXPO DUBAI (CED) 2021
Dubai, DWTC, 17 Oct 2021, GITEX 2021
Dubai, 7 Nov 2021 at Cityscape
We are a collective of investors, independent consultants and other service providers who work together to ensure a better life for all parties.
Our approach is very cooperative and our interdisciplinary team is international. We work in a network all over the world and can combine Dubai opportunities and know-how with your local conditions.
We are a partner for investors wishing to acquire, manage property income outside the European Union or discreetly want to sell assets.
Thanks to our representative office in Frankfurt/M and satellite offices in Düsseldorf, Hamburg, Munich, Vienna and Zurich, we offer private and institutional clients a professionally coordinated range of services.
Consulting, buying, selling and short- and long-term rental of Dubai Properties are the core competencies of our employees and business partners. The basis of our success is based on good communication, reliable facts and professional service.
Our availability list has not yet been transferred. Please find it at georgejlloyd.com/en
News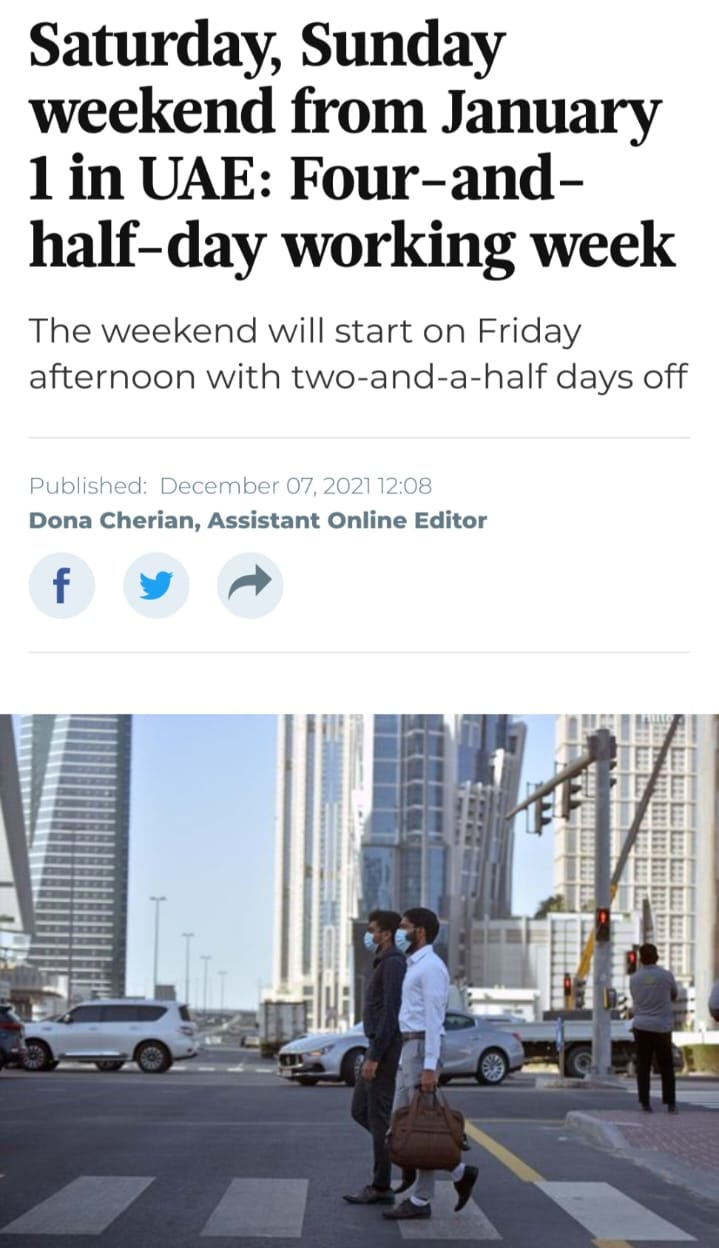 Listings and Requirements
For Sale

Meydan, MBR City
District One Residences
2 bedrooms
1.083ft² (101m²)
Asking: 1.9M
Contact George
+971 56 394 6059

Madinat Jumeirah Living (MJL)
Building 5
1 bedroom
819ft² (76m²)
Asking: 1.56M
Contact George
+971 56 394 6059

Downtown
The Address Dubai Mall
Duplex Penthouse
3 bedrooms + maid's
4.526ft² (420m²)
8.5M Make an offer 
Contact Meike
+971 50 251 0948



Requirements,
Buyers looking for:

Jumeirah Bay
Amalfi
3 br or 4 br
Market price cash
Contact George
+971 56 394 6059

Port de La Mer
La Cote
1 bedroom
Market price cash
Contact George
+971 56 394 6059

Port de La Mer
La Cote
2 bedrooms
Marina view
Market price cash
Contact George
+971 56 394 6059

Bvlgari Residences
Penthouse
Market price cash
Contact George
+971 56 394 6059

Downtown
GRANDE
3 - 4 1br units in one row
Market price cash
Contact George
+971 56 394 6059